Education
ICEDiG's international educational activities include following educational formats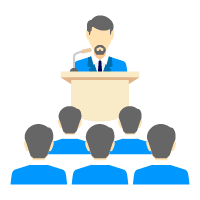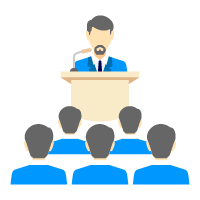 Theoretical and practical Masterclass hands-on programs in digestive diseases and endoscopic techniques. Currently, these Masterclass programs are running in the areas of pancreatic diseases and endoscopic ultrasound.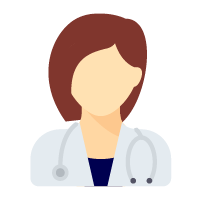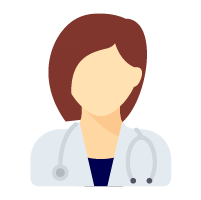 Masterclass programs on EUS are endorsed by the ESGE.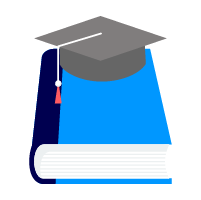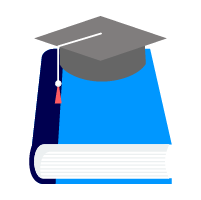 Long-term fellowships (from 1 to 12 months) at the Department of Gastroenterology and Hepatology of the University Hospital of Santiago de Compostela.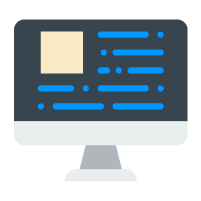 E-learning programs.
480
Specialized training
programmes in EUS
640
Participants specialized training programmes in Pancrea
210
Participants Fellowships
1100
International fellows
and specialists
Management
These programs on relevant aspects on management of specialized endoscopic techniques and clinical units are offered to heads of Departments of Gastroenterology and health managers
Development
We offer on-site collaboration programs with engineers and researchers of endoscopic and pharmaceutical industries for testing prototypes, and designing new devices and research programs